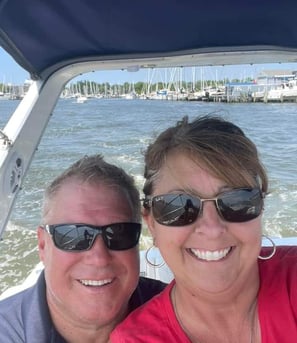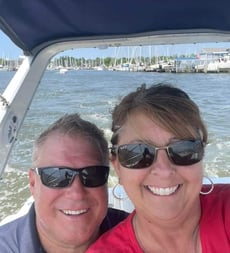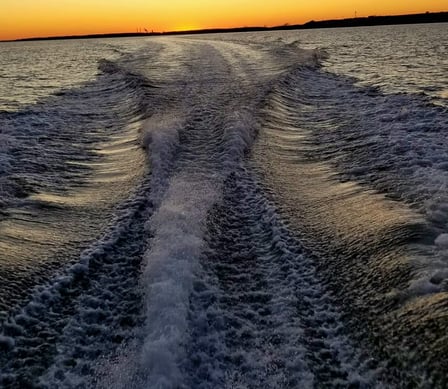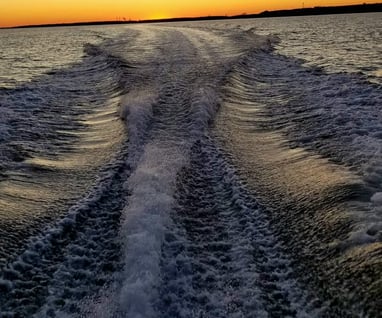 Boating has a way of getting into your blood, as it has for Chesapeake Captain Services owner Tom Bachur. Tom's love affair with the water began when he was 4 years old, aboard his Grandfather's wooden cabin cruiser. Little is known about that boat anymore, except that those first memories kindled a lifelong love of boating.
Fifty-some years have passed, but Tom's love of the water has only grown stronger. A boat owner throughout his adult life, Tom's passion for the water lead him to become a USCG licensed Captain. Drawing upon his years of experience, coupled with his USCG Captain master's credentials, the creation of Chesapeake Captain Services LLC was a natural next step in Tom's lifelong journey on the water.
Today, Tom & his wife Kelly spend as much time as possible aboard their boat. They are active in their marina's yacht club, and take regular trips throughout the rivers and waters of the Chesapeake & Delaware bays.
"Our goal at Chesapeake Captain Services is to provide the highest quality Captain Services, at the most competitive rate possible.
We strive to provide pertinent, dependable & personally tailored Captain services to our customers.
We honor our word. We do what we promise. We know that word-of-mouth is our best advertisement. We understand that relationships matter. We work hard to earn your trust, your business and your praise!
The safety of our customers, our employees and the vessels we are entrusted with are our highest priority at Chesapeake Captain Services."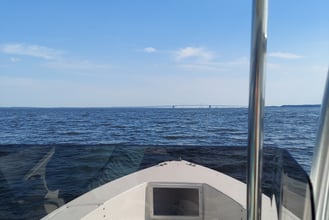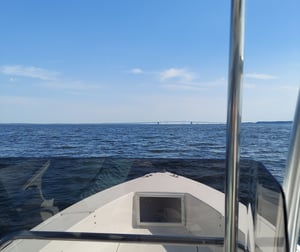 Member of Chesapeake Area Professional Captain's Association